The subscription begins from the first payment and renews automatically at the end of each period (each week, month, 6 months, year, or otherwise, depending on the option selected by you at the time of purchase) until you cancel.
You can find your Subscription renewal date within your Mad Muscles account in the app.
To view the subscription in the app go to the Me tab → Settings → Help → Subscription: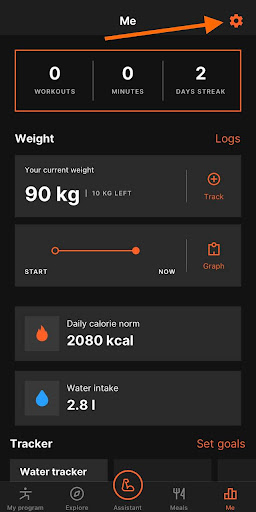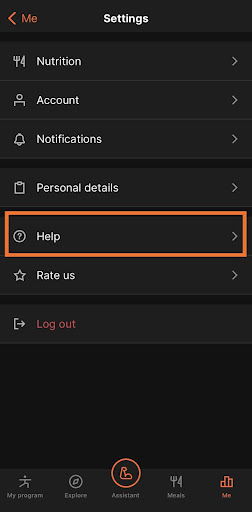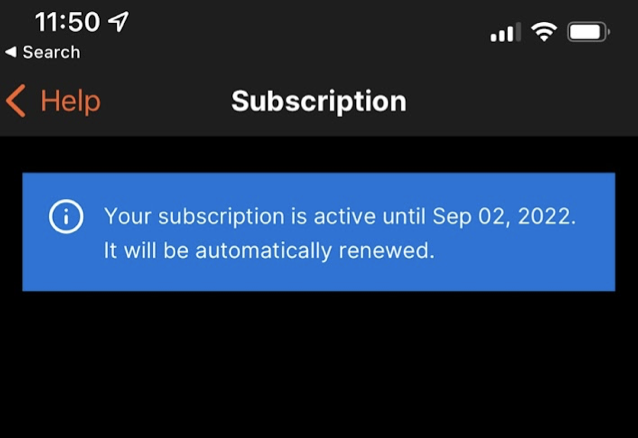 You will see all information about your subscription, including the renewal date and the price.

Purchased using Apple ID:
Go to Settings > [your name] > iTunes & App Store;
Tap your Apple ID at the top of the screen, then select View Apple ID. You might need to sign in with your Apple ID;
Scroll down and tap "Subscriptions;"
Locate Mad Muscles to view your Renewal or Expiry date.
More information can be found in Apple's Support Article.

Purchased using Google Play:
On an Android device;
Open the Google Play app;
At the top right, tap the profile icon;
Tap Payments & subscriptions > Subscriptions.
More information can be found in Google's Support Article.